Featured events
Featured news
Fundraising
Help us to raise funds by bookmarking and using the following sites when searching the internet or for online shopping – every little bit helps our Chorus, whether you are a member or not!
Twitter

March 16, 2020 at 5:19pm
Following government advice today, we have taken the decision to suspend rehearsals until further notice. Our fabulous music team are meeting by Skype tomorrow to plan activities that members can do from home until we are able to be together again 🎶 https://t.co/jlGIs6Ip2p

March 8, 2020 at 8:06am
Celebrating each and every one of our wonderful members and the talented women around the world who also are #sweetadelines on this #InternationalWomensDay #iwd2020 https://t.co/4fPHAS0WvV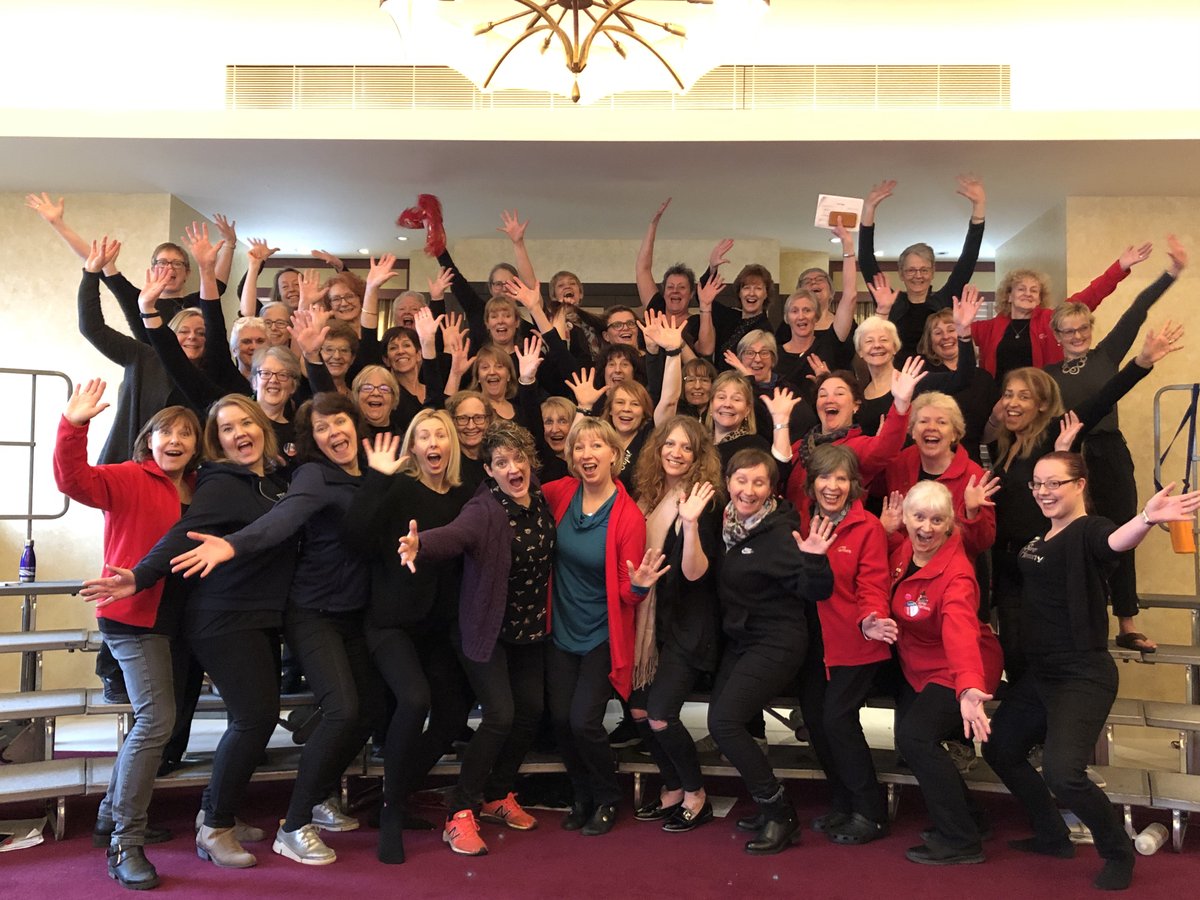 Facebook
Surrey Harmony is a women's barbershop chorus based in Couldson Surrey. It is a member of Sweet Adelines International and competes in the Region 31 convention each May, as well as other competitions, concerts and sing-outs. The chorus is made up of women of all ages and from a wide geographical location. Prospective new members are always welcome to join us at one of our Wednesday evening rehearsals.
Surrey Harmony Chorus is with Louise Summerton.
May 17, 2020 at 8:14am
Surrey Harmony Chorus
May 16, 2020 at 4:42pm