Featured events
Featured news
Fundraising
Help us to raise funds by bookmarking and using the following sites when searching the internet or for online shopping – every little bit helps our Chorus, whether you are a member or not!
Twitter

September 9, 2018 at 8:38pm
We're so incredibly proud of our Sandra!! #womenofnote #iamsweetadelines https://t.co/LuUlfDtdlA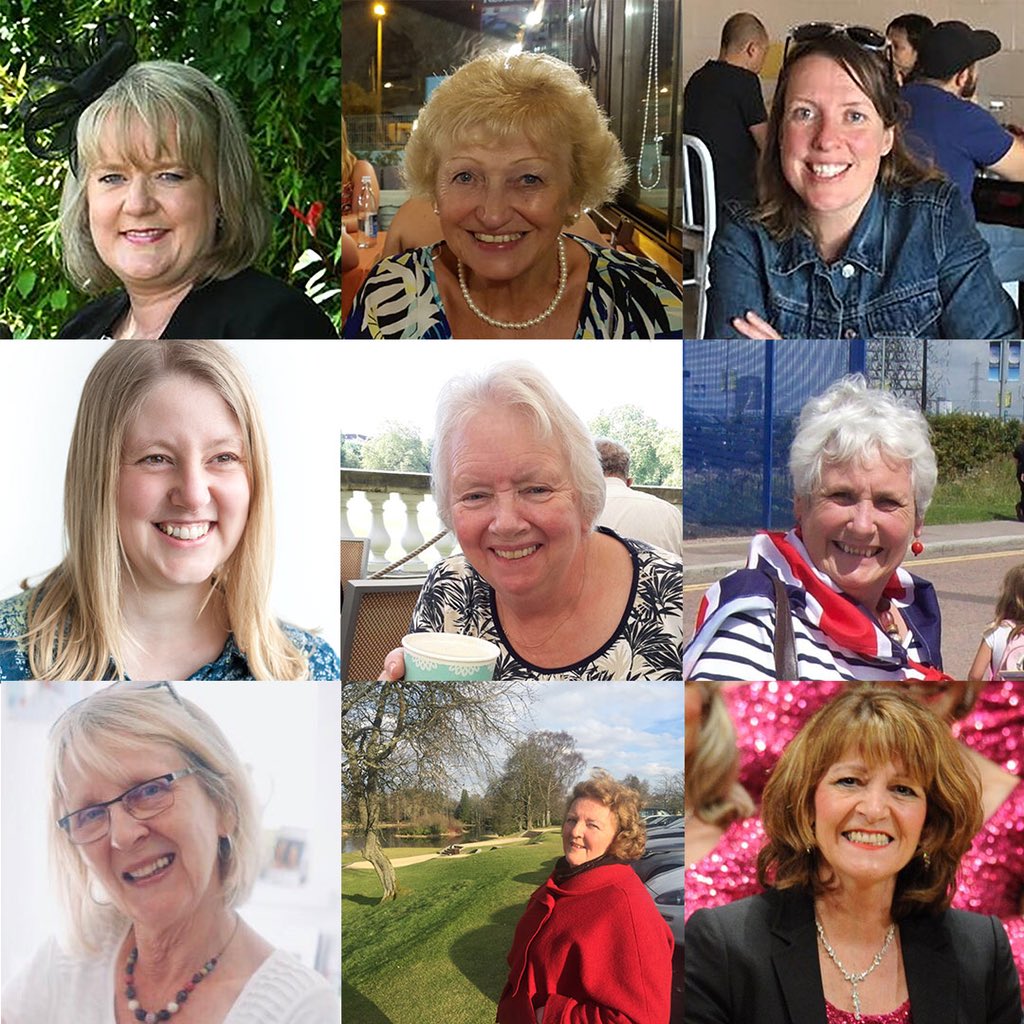 September 6, 2018 at 7:04am
What a great planning meeting! Energised, enthusiastic, motivated and excited are just a few of the words we used to describe how we feel about our 'future'. Thanks to our hardworking Music Team and our fab MD, Lolly!
#barbershop #acappella #teamworkmakesthedreamwork #letsdothis https://t.co/hHYtY146p0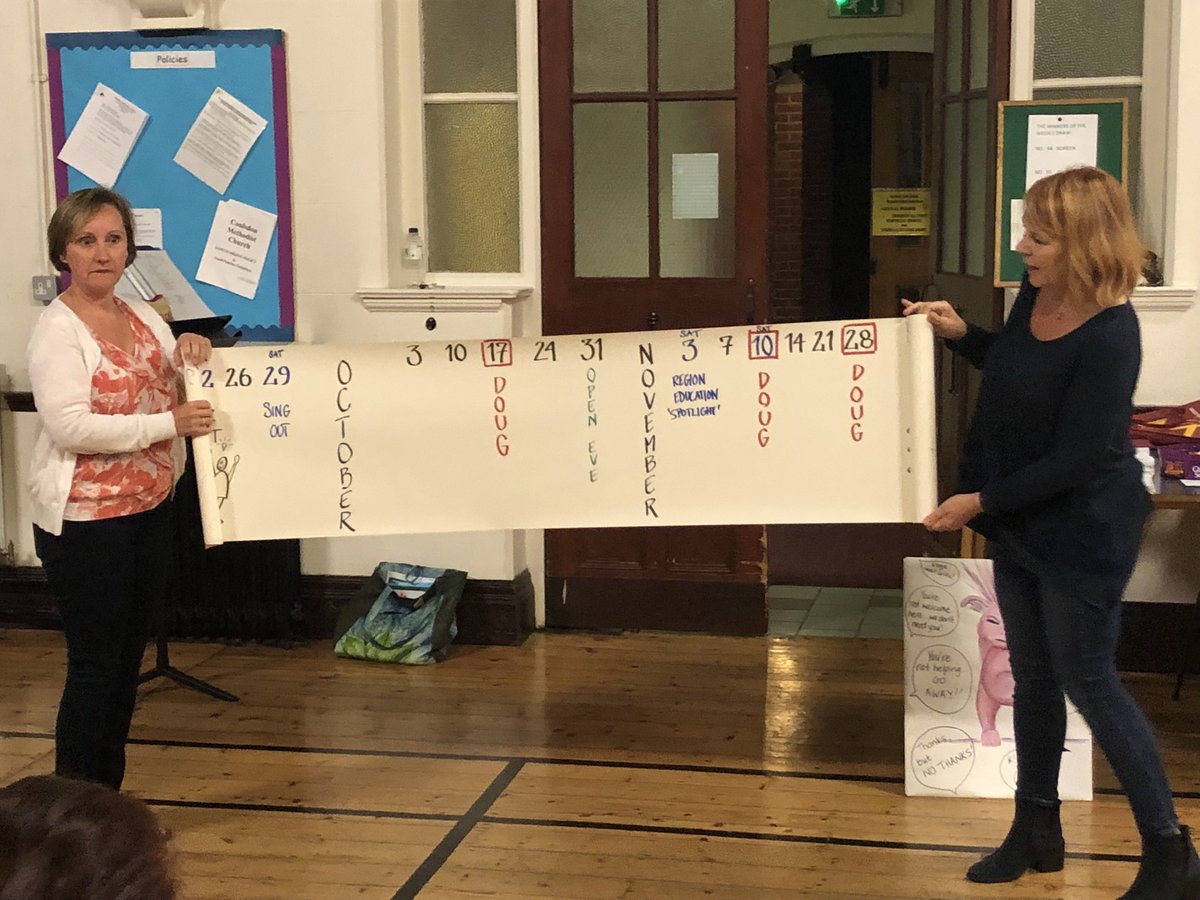 Facebook
Surrey Harmony is a women's barbershop chorus based in Couldson Surrey. It is a member of Sweet Adelines International and competes in the Region 31 convention each May, as well as other competitions, concerts and sing-outs. The chorus is made up of women of all ages and from a wide geographical location. Prospective new members are always welcome to join us at one of our Wednesday evening rehearsals.
Surrey Harmony Chorus shared Surrey Life's post.
September 19, 2018 at 1:03pm
Surrey Life
A choral singing boom is giving fresh meaning to the sound of music so we found out more about 19 Surrey musical groups 🎤
Surrey Harmony Chorus
September 15, 2018 at 8:18pm