Featured events
Featured news
Fundraising
Help us to raise funds by bookmarking and using the following sites when searching the internet or for online shopping – every little bit helps our Chorus, whether you are a member or not!
Twitter


May 13, 2019 at 10:14am
What a wonderful time we had this weekend in sunny Cardiff at @SAIRegion31 Convention 😎. We sang, performed, laughed, shared time together and drank enough gin to sink a battleship 😂 And we were also privileged to come away with two medals 🏅 🏅 😁 #sweetadelines #barbershop https://t.co/72kxlsBcUb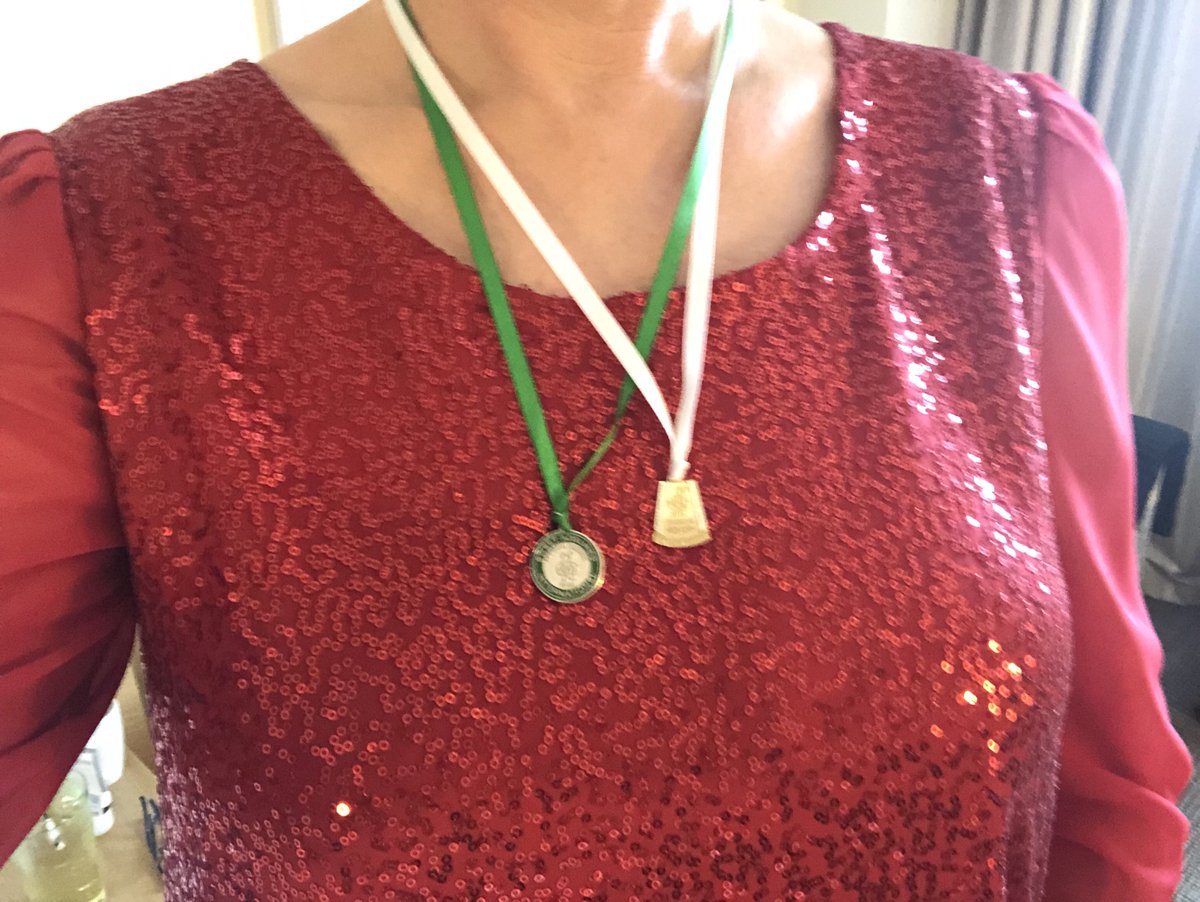 Facebook
Surrey Harmony is a women's barbershop chorus based in Couldson Surrey. It is a member of Sweet Adelines International and competes in the Region 31 convention each May, as well as other competitions, concerts and sing-outs. The chorus is made up of women of all ages and from a wide geographical location. Prospective new members are always welcome to join us at one of our Wednesday evening rehearsals.
Surrey Harmony Chorus shared a post.
June 12, 2019 at 8:27am
Surrey Harmony Chorus
June 7, 2019 at 10:24pm