Featured events
Featured news
Fundraising
Help us to raise funds by bookmarking and using the following sites when searching the internet or for online shopping – every little bit helps our Chorus, whether you are a member or not!
Twitter

April 19, 2019 at 6:16pm
Thank you to those who have written such wonderful tributes to our talented & fabulous founding Master Director, Jenny. In celebrating her life, Jenny's family have requested that any donations in her memory should go to Marie Curie & St Raphael's Hospice https://t.co/d3D1bhoB4L https://t.co/ulMVcis2NF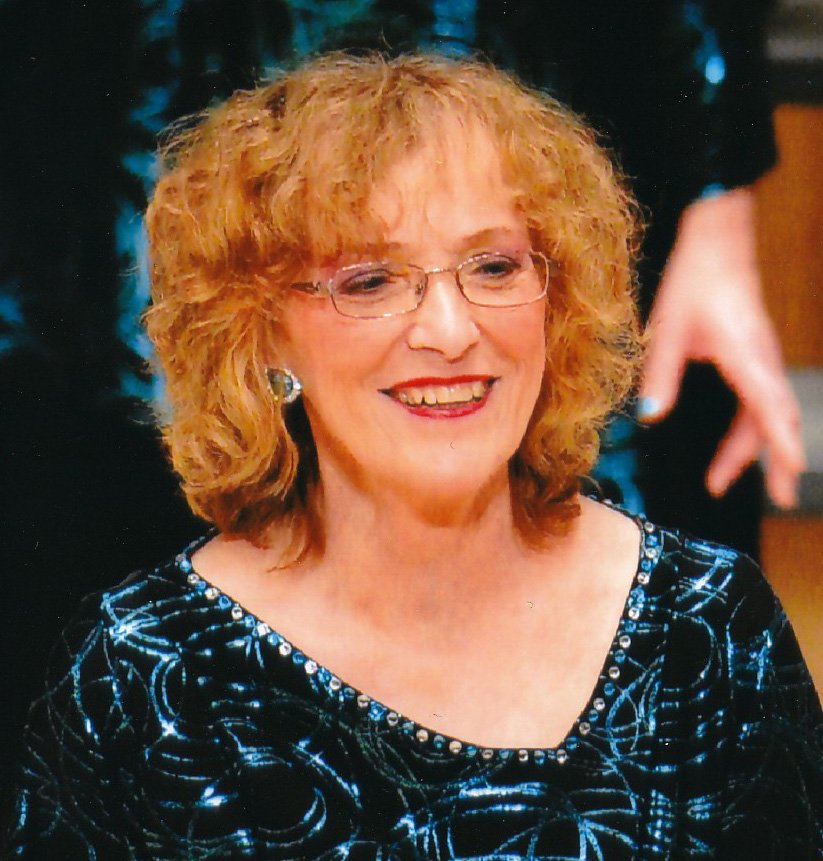 April 13, 2019 at 10:13am
It may be a tad chilly, but tomorrow promises to be sunny, so why not wrap up warm & join the fun at the Spring Festival #charity event? We're on at 2.15pm - we'd love to see you there!

#caterham #surrey #stcatherineshospice #nationalgardenscheme #charityevent #barbershop https://t.co/VLKmmWLwOK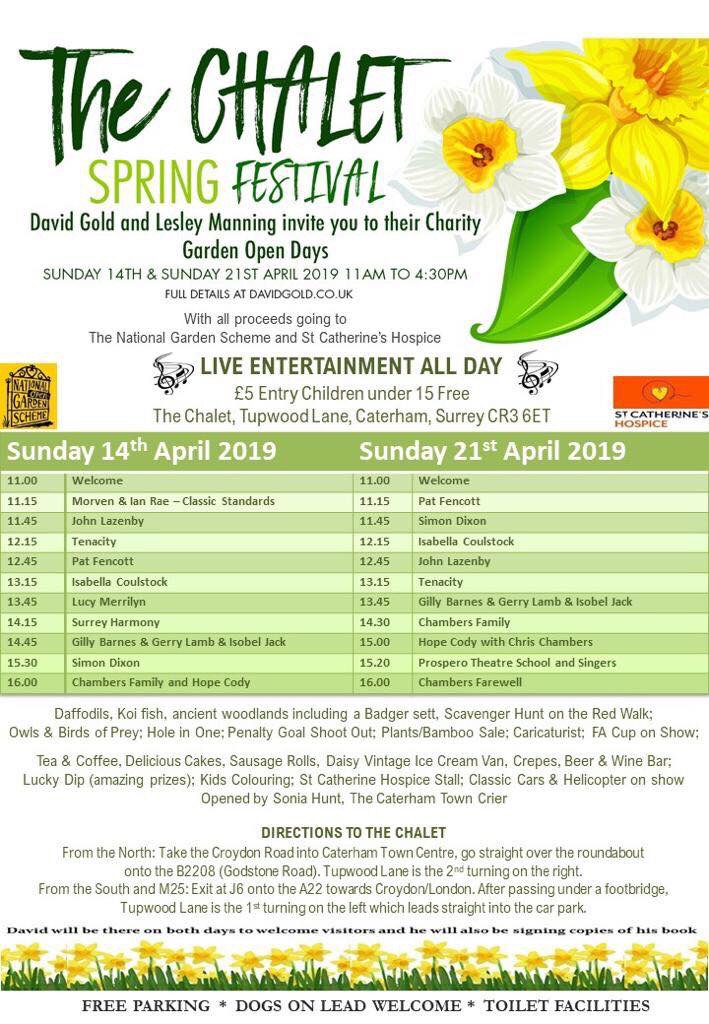 Facebook
Surrey Harmony is a women's barbershop chorus based in Couldson Surrey. It is a member of Sweet Adelines International and competes in the Region 31 convention each May, as well as other competitions, concerts and sing-outs. The chorus is made up of women of all ages and from a wide geographical location. Prospective new members are always welcome to join us at one of our Wednesday evening rehearsals.
Surrey Harmony Chorus
April 19, 2019 at 8:53pm
Surrey Harmony Chorus
April 14, 2019 at 4:17pm